Quantum Meets Blockchain
Scalability is the most commonly discussed blockchain challenge. It's not the only one. With the rapidly increasing chances that a large quantum computer could happen within 10 years, future blockchains will have to be "Quantum-safe".
Quantonation has published two posts on its Medium channel to assess the threat and evaluate the protections against this threat and the opportunities for Quantum Blockchains.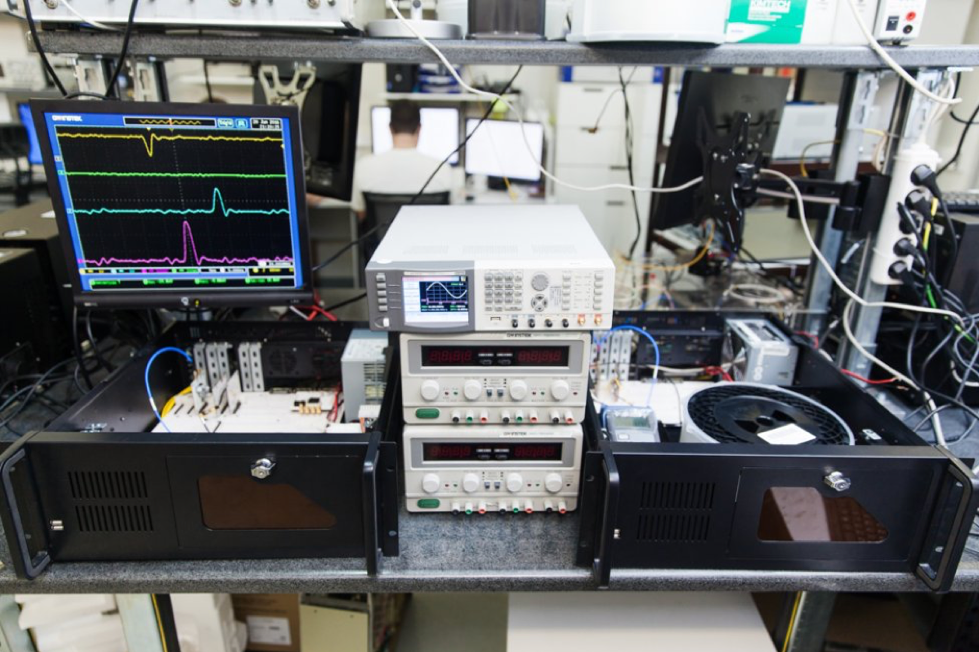 Devices at the heart of a 4-node test blockchain secured by Quantum Key Distribution. Source : International Business Times, 2018.