Quantonation Investor Day – 2nd edition
Paris, France – July 3, 2023 – More than 150 investors, entrepreneurs, and industry enthusiasts gathered for the 2nd Edition of our Investor Day as a demonstration of the growing interest for deep physics and quantum technologies.
This event was an opportunity to deliberate about Quantum Technologies and listen to an inspiring roundtable featuring Prof. Alain Aspect, 2022 Physics Nobel Prize, and Antoine Gourévitch, Managing Partner at BCG. Their deep understanding of the quantum tech and its potential applications underpinned a riveting discussion about the exponential growth and the vast potential that quantum technologies offer.
In addition, portfolio companies showcased their groundbreaking projects and achievements, demonstrating their potential to revolutionize sectors like finance, pharmaceutical industry or chemical production. as well as fueled exciting discussions around the opportunities for investment and collaboration.
Building on the success of the day, Quantonation remains committed to furthering the quantum technology landscape, nurturing the next generation of quantum startups, and serving as a valuable resource for investors interested in this ground-breaking field.
We are immensely proud and delighted to see the progressive evolution of this sector and we are already looking forward to reuniting this inspiring community soon.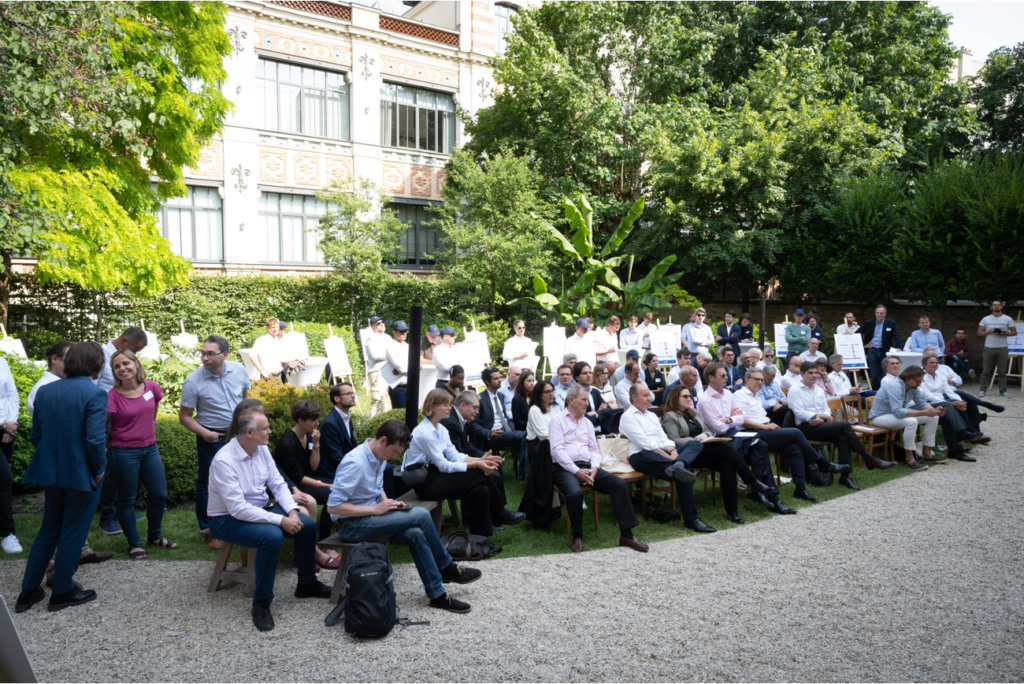 ABOUT QUANTONATION
Quantonation is the leading Venture Capital firm dedicated to Quantum Technologies, with more than €100m under management. Quantonation invests globally, targeting early-stage companies in Computing, Communication and Sensing leveraging Quantum science and Deep Physics. Quantonation has already invested in 24 companies worldwide.