Quantonation is an Early Stage Venture Fund dedicated to Deep Physics startups with a focus on the emerging and disruptive field of Quantum Technologies. Created in 2018 and based in Paris (France), our approach is to work closely with the startups we invest in, whatever the stage of development they are in, leveraging our expertise and network to their benefit. Quantonation is seeded by Audacia, leading French Growth Equity investor, and Gravitation.
FAQ
After years of R&D, properties such as quantum superposition and entanglement are starting to be harnessed and exploited in a new generation of Quantum Technologies, impacting many sectors by exceeding "classical" devices. Other breakthroughs in science and engineering out of physics research labs profoundly impact industries and people's lives. We consider four broad categories of applications:
sensing, measuring, imaging
simulating complex phenomena
communicating in security
Quantonation invests in startups exploiting genuine quantum effects and also in companies leveraging deep physics towards disruptive applications. Investments are made at every phase of the life of the company:
Bringing to maturity an exciting company project
Funding the first phase of product development
Participating to the first funding rounds of companies
Quantonation's view is that shareholder pact and financial documents should be drafted in a way to help entrepreneurs manage their company so that they can focus on the development of their products. Our goal is to:
Guarantee the fastest possible execution

Align our financing offer with the interests of founders and managers

Build a legal framework that will facilitate and prepare the growth of the company and the onboarding of new investors.
targeted enterprises in portfolio
Quantonation is led by a team with a deep scientific expertise, industry experience, intimate knowledge of funding mechanisms and proven innovation credentials.  They rely on an extensive network of well respected advisors and experts.
Christophe has held government and executive positions in energy, defense and in the emerging field of quantum computing, in Europe and in the US. He holds masters degree in Engineering and Quantum Physics respectively from Ecole Polytechnique and Ecole Normale Supérieure in Paris. He also holds a PhD in Quantum Physics under the supervision of Prof. Alain Aspect on laser cooling of atoms.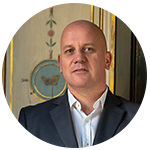 Charles BEIGBEDER,
Chairman
A serial entrepreneur, Charles has founded and managed several successful companies in the sectors of financial services, energy and agro-industry. He is an alumni of Ecole Centrale and a passionate of quantum technologies. He serves as chairman of Gravitation and partner at Audacia.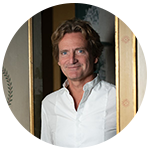 Holding a PhD. in Mathematics applied to Physics from Thales Alenia Space and University of Limoges on quantum cryptography for satellite communications, Zoé was until recently as postdoctoral researcher at Université libre of Bruxelles.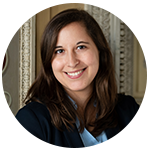 Olivier TONNEAU,
Senior Advisor
A graduate from ESSEC business school, Olivier is Deputy General Manager of Gravitation, the investment holding of entrepreneur Charles Beigbeder.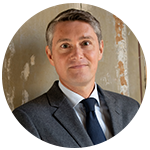 Jean-Gabriel BOINOT-TRAMONI,
Associate
Jean-Gabriel was part of several entrepreneurial projects before becoming a management consultant. He then joined a Private Equity fund as an analyst. At Quantonation, he is in charge of opportunity analysis and deals structuration.
Jean-Gabriel's interest in quantum technology has its roots in his passion for astronomy.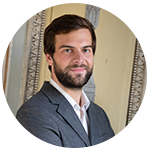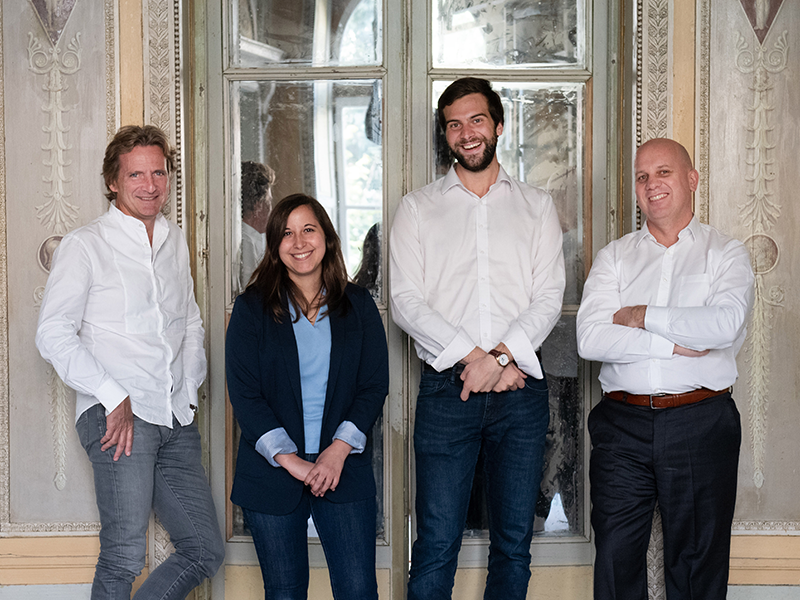 2018-12-20: LightOn raises $3.3M from a pool of investors including Quantonation to build a new computing paradigm for Artificial Intelligence.
READ MORE
2018-12-19: Quantonation announces investment in KETS Quantum Security seed round to speed-up development.
READ MORE
2018-11-25: Are Quantum Technologies threats or opportunities for next generation blockchains ? An analysis by the team at Quantonation.
READ MORE